Common Real Estate Myths
Let's start the year off fresh and debunk 5 of the most common real estate myths. The real estate market in Vancouver is always changing, and although these changes can be exciting and beneficial, they can also create anxiety and stress. You may be asking yourself, "Did I purchase the right home? Should I be entering into the market now? What if I made a big mistake?" etc. After reading the following real estate myths and their truths, hopefully this can give you the information to step forward with confidence in an ever changing market.
Real Estate Myth 1
You need a ton of money to enter into the real estate market.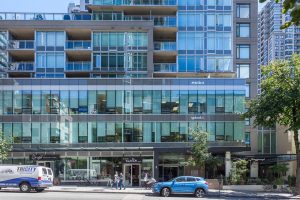 Truth
Yes, there was a time when you were required to put 20% down for a new home, and in order for you to avoid Private Mortgage Insurance, 20% down may still be required, however this is not needed to purchase a home. Today you can secure a great rate with as little as 5% down, so don't let the down payment lead you into thinking that you can't afford a home. Your new home could be closer than you think. To learn more, talk to a home loan professional or start your research on down payments by checking out this link regarding down payments.
Real Estate Myth 2
School District is irrelevant to those without kids.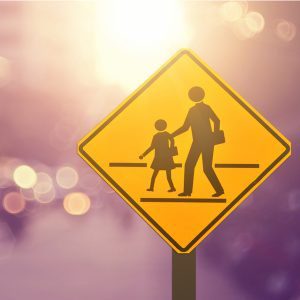 Truth
If you have purchased your home in or near a school district, this may be more to your benefit than you realize. Did you know that if your home is located in a school district, it could sell for more? Not only do these areas cater to people with children, they may also positively impact the value of your home.
Real Estate Myth 3
A run down place is never the place to buy.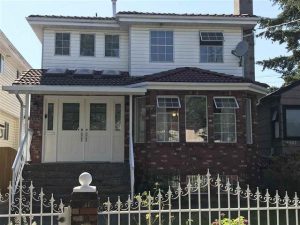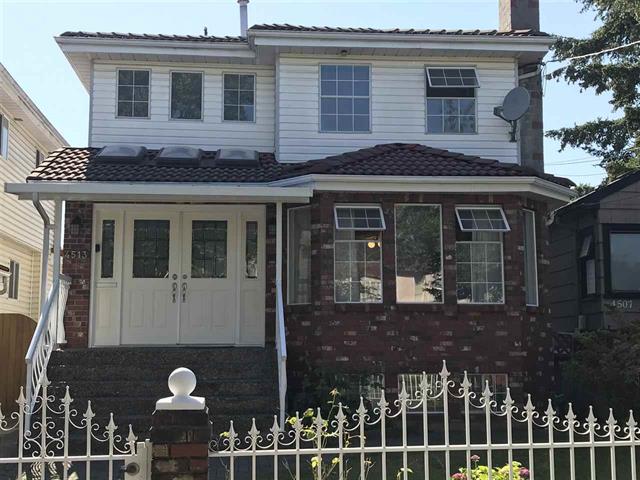 Truth
Don't fall into the trap that only places that look great are the ones to buy. Chances are, if you are looking to enter into the market, the homes that need a little TLC might give you the price advantage that other homes may not. This is one of many reasons why a proper home inspection is a very good idea. Then you can make an informed decision and possibly find a great investment opportunity.
Real Estate Myth 4
You need perfect credit to buy a home.


Truth
Although a great credit score will assist you in locking down a more favorable interest rate, it is not something that you need in order to secure a loan. There are a variety of lenders and it's important that you do your research until you find the right fit for you. Don't let a lower credit score discourage you.
Real Estate Myth 5
A vacation home is a waste of money.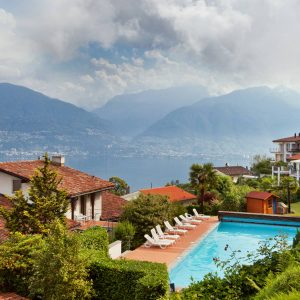 Truth
Experienced and new homeowners tend to fall into this trap, don't let it be you. Yes it is true that owning a vacation home is very different than owning your resident home, however it can work to your benefit if you view it as a business. Vacation homes are normally situated in busy tourist areas, and could receive a great amount if rented out per night. If you do this only a portion of the time, if could cover your mortgage payments, and make the dream of owning a vacation home and sharing it with your friends and family a reality.
After reading the truths about these common real estate myths you will be more informed and as a result confident about being involved in the Vancouver market.
For more information on real estate market in Vancouver, current trends, buying a home or selling a home, contact Leo Wilk – Your Top Vancouver Realtor.
— Don't forget to follow Leo Wilk on Facebook | Twitter | Youtube | Instagram