Marketing & Selling Your Home with Leo
As one of the top real estate agents in Vancouver, Leo Wilk is a member of the Greater Vancouver Real Estate Board's Medallion Club. This organization recognizes the top 10% of Greater Vancouver realtors based on the number of homes sold. Leo Wilk is proud to be in the top 2% of realtors in this market.
Leo Wilk is a Private Office Advisor at his brokerage Engel & Völkers. The Private Office is an exclusive group of Engel & Völkers advisors who display exemplary service and results, market leadership, client satisfaction, and trusted character.
Some of Leo's Real Estate accolades include:
2022 Private Office Advisor at Engel & Volkers
2021 Medallion Member Top 2% | 2021 Elite 10 recognizing Engel & Volkers Top 10 Realtors
2020 Medallion Member Top 2% | 2020 Elite 10 recognizing Engel & Volkers Top 10 Realtors
President's Club Member 2019 | Top 1% of all Vancouver Realtors (Based on Homes Sold)
Medallion Member 2013, 2014, 2015, 2016, 2017, 2018 & 2019 | Top 10% of all Vancouver Realtors (Based on Homes Sold)
Top Listing Agent at MLA Realty 2012, 2013, 2014, 2015, 2016, 2017, 2018 & 2019
When marketing your home to sell, there are many important factors. To sell for the highest price possible, you need a Vancouver Real Estate Agent who understands the market and will go above and beyond to close the deal. These days listing your home solely on MLS will not do! With thousands of marketing channels available, hiring a Vancouver Realtor who is knowledgeable and up to date is integral.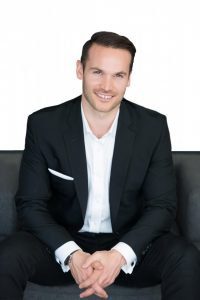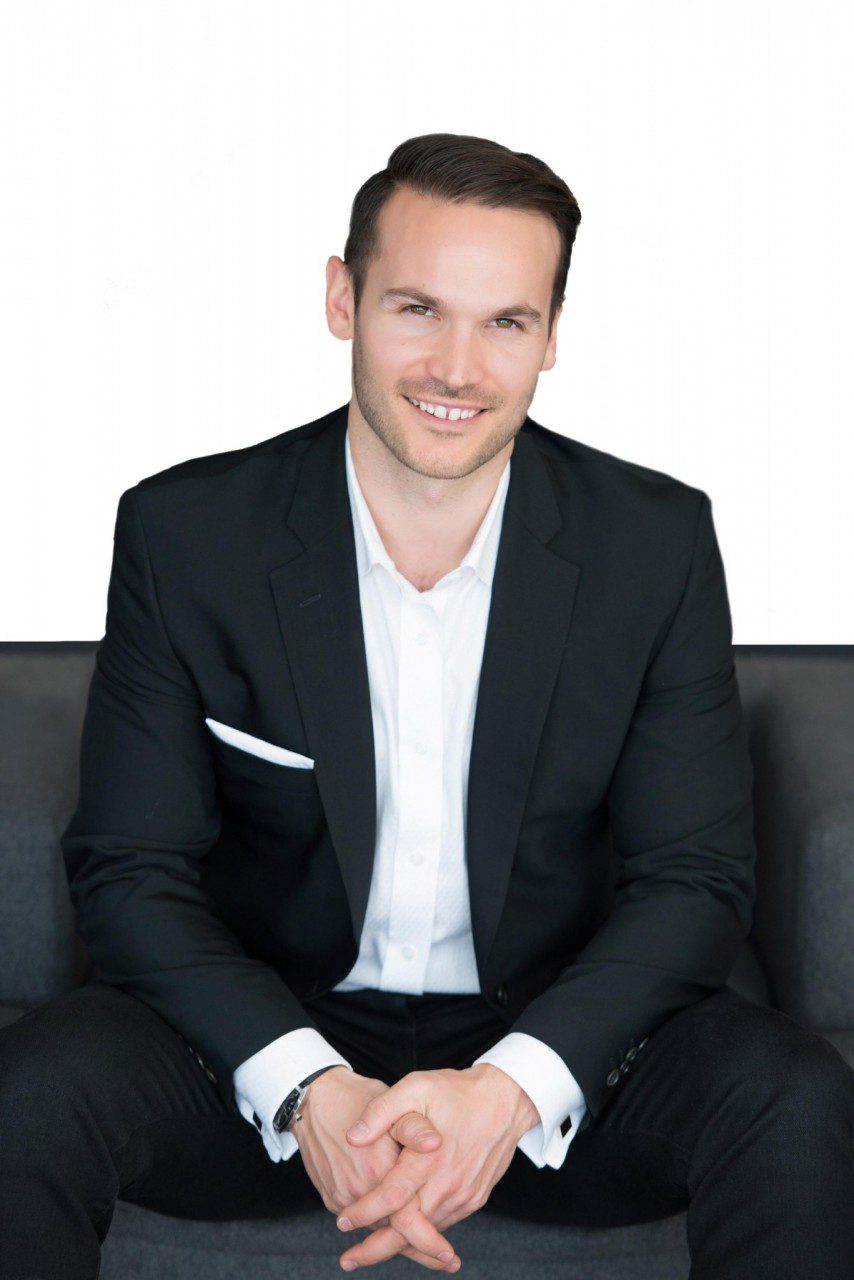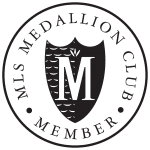 Here are some examples of skills and advantages that Leo will utilize to sell your home:
As a Local Real Estate Agent, Leo is available to show your home 24/7 with extensive knowledge of area/community. He will work tirelessly until your home is sold.
Professional Marketing makes all the difference and Leo will provide professional photography, floor plans, virtual tours, countless open houses and much much more. With connections to some of the best Real Estate vendors in the city, he has a person for everything.
With a solid presence in the Vancouver Real Estate community, Leo has a network of buyers and agents ready to buy your home now.
"I am obsessed with achieving the highest imaginable price my sellers seek. Whether the price is $1,000,000, $500,000 or $250,000, I will go to great lengths to achieve it for them."
To see Leo's past marketing and sales achievements click here. Scroll though and view any past sale to see how Leo can market and sell your Vancouver property while maximizing your sales price.
Leo works endlessly to provide the most professional Real Estate experience, while maximizing results and communicating with his clients the entire time.
Hire one of the top Vancouver Realtors to sell your home for the highest price.
See what past clients have to say about working with Leo in these testimonials.
Has your home increased in value since you bought it? Well then you should read about how Capital Gains Tax impacts your home sale.
Watch Leo Share Tips on Marketing on City TV!