Foreign Buyer's Tax and What To Expect
First of all what is Foreign Buyer's Tax? It is part of Bill 28, explained below.
Bill 28, the Miscellaneous Statutes (Housing Priority Initiatives) Amendment Act, 2016, came into force on August 2, 2016. The law was introduced after calls urging the British Columbia provincial government to intervene in the housing market and curb foreign investment that was seen as a major contributor to the rapid rise in home prices.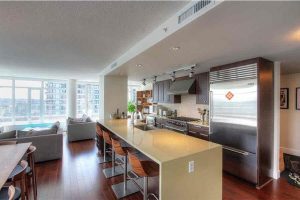 There Are 4 Parts to The Bill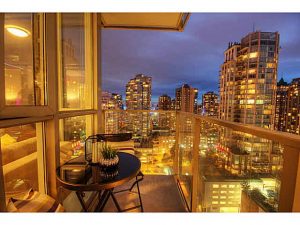 Foreign Buyer's Tax
"A new 20% tax was added to the Property Transfer Tax when a purchaser, who is not a Canadian citizen or permanent resident, purchases residential real estate property in Metro Vancouver. The tax is expected to add a large cost to foreign buyers of homes in Vancouver and increase tax revenue for the provincial government.
Government figures showed that foreigners, mainly Chinese, have purchased $1 billion worth of real estate in British Columbia during a five-week period in 2016. When the tax was introduced, Christy Clark the Premier of British Columbia said: "There is evidence now that suggests that very wealthy foreign buyers have raised the price, the overall price of housing for people in British Columbia". Foreign buyers were blamed by Tom Davidoff of the University of British Columbia (UBC) for large increases in real estate prices experienced in Vanvouver. According to David Ley, also of UBC, taxing foreigners has slowed down rapid real estate appreciation in other countries."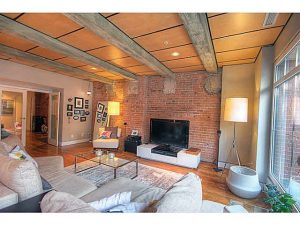 To read up on info explaining the property transfer and vacancy tax, read our blog post HERE!
For more information on real estate market in Vancouver, current trends, buying a home or selling a home, contact Leo Wilk – Your Top Vancouver Realtor.
— Don't forget to follow Leo Wilk on Facebook | Twitter | Youtube | Instagram