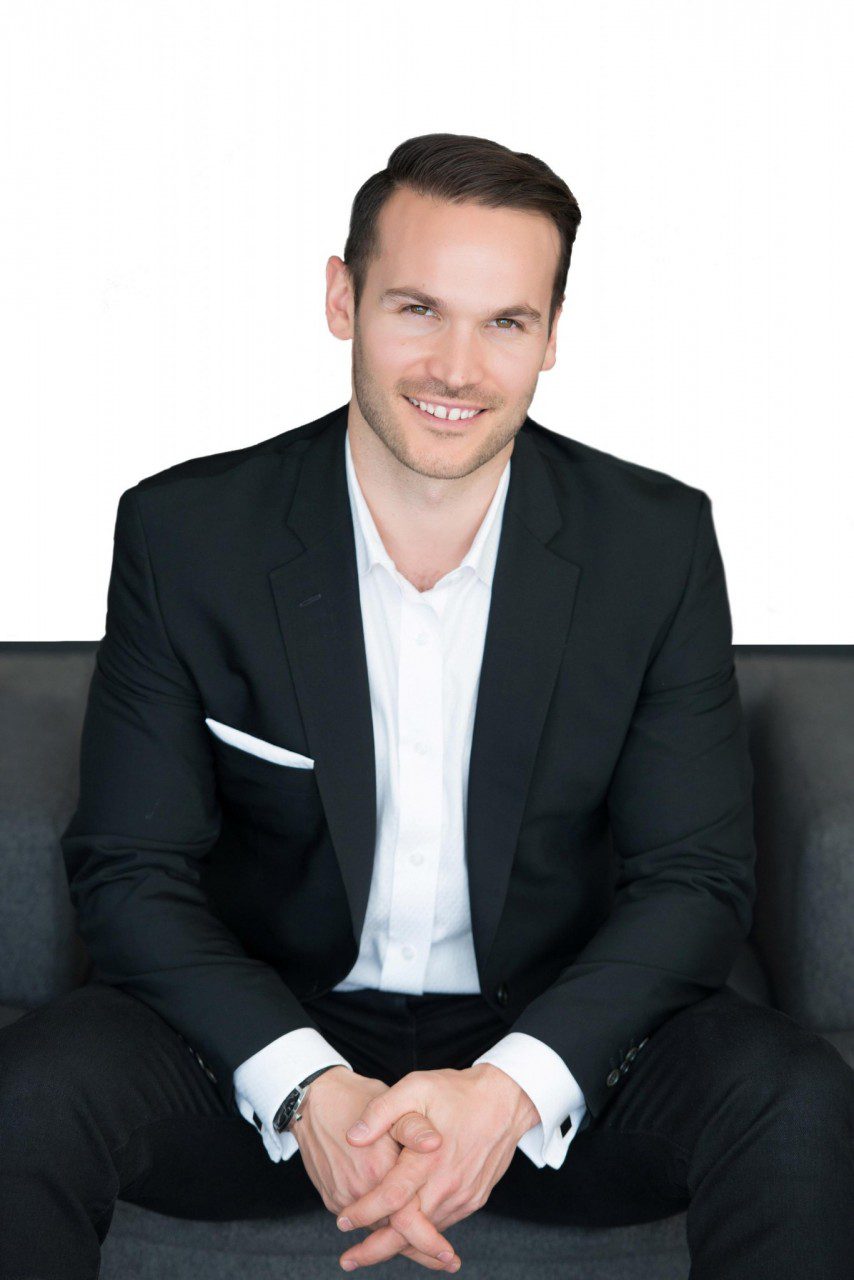 Contact Leo Today!
Meet Leo; Your Vancouver Realtor ® Specializing in Residential and Luxury Real Estate
As one of Vancouver's Top Real Estate Agents Leo is a member of the Greater Vancouver Real Estate Board's prestigious MLS Medallion Club, which recognizes the industry's top 10% of Greater Vancouver Realtors (based on homes sold). Leo considers himself lucky have made a successful career as a Vancouver Realtor in a market that he is passionate about.
Vancouver Real Estate Accolades:
Medallion Member 2013, 2014, 2015, 2016, 2017 – Top 10% of all Vancouver Realtors ~ Based on homes sold
Top Listing Agent at MLA Realty 2012, 2013, 2014, 2015 & 2016
One of Googles top ranked Realtors. See what Leo's past and current clients have to say on Google.
With over 10 years in Vancouver Real Estate Leo is more dedicated, passionate and hard working than anyone else. "I absolutely love marketing selling Vancouver Real Estate!".
Want to know what your home or condo will sell for: Receive a complimentary marketing analysis and pricing consultation
Leo Wilk is a Vancouver Realtor and Personal Real Estate Corporation.

Your Vancouver Realtor ® Leo Wilk In The Media!
VANCOUVER REALTOR LEO WILK VISITS BT VANCOUVER
When looking for a market update it is integral you drill down. Find out why from Leo Wilk!
WE HAVE BUILT OUR FIRST HOME! LEO & JOURNEY HAVE DONE IT!
After teaming up with Journey we have funded and built our first home for someone in need! To find out more or to help see our Journey page
LEO WILK HIGHLIGHTING A WEST END PENTHOUSE ON REAL HOUSES OF VANCOUVER!
Leo Wilk highlights one of his Penthouse listings in the West End. A truly unique home in the city.
MARKETING YOUR HOME FOR SALE IN VANCOUVER REAL ESTATE
Vancouver BC Realtor Leo WIlk talks about marketing your home in today's market. The good and the bad.
REAL ESTATE 101 WITH YOUR VANCOUVER REALTOR LEO WILK
Vancouver Real Estate 101! Your Vancouver Realtor Leo Wilk talks the Real Estate basics with Fiona on The Rush.
BUYING PRE SALE| PRE CONSTRUCTION CONDOS IN VANCOUVER
Realtor Leo Wilk talks to Fiona and Mike about tips for buying pre build condos in Vancouver.
LEO WILK, YOUR VANCOUVER REALTOR TALKS MULTIPLE OFFERS IN VANCOUVER
Vancouver BC Realtor Leo Wilk talks with Fiona about Multiple Offers in Vancouver Real Estate. Did the market "crash" as the media predicted?
VANCOUVER REALTOR LEO WILK UPDATES US ON THE REAL ESTATE MARKET
Leo talks about recent real estate statistics for Vancouver. Your Vancouver Luxury Realtor has all the stats!
CONDO INSPECTIONS. ARE THEY IMPORTANT? LEO VISITS THE RUSH TO ANSWER.
Condo inspections in Vancouver. Should they be done? Vancouver Realtor Leo Wilk talks about the benefits.
STRATA LIVING – YOUR VANCOUVER REALTOR LEO WILK EXPLAINS
Strata living in Vancouver Real Estate. Find out tips and info about living in Vancouver condos.
CHOOSING A REAL ESTATE AGENT & PRICING YOUR HOME IN VANCOUVER
Tips on picking the right Vancouver Real Estate Agent for you and the importance of pricing your home to sell.
VANCOUVER REALTOR LEO WILK TALKS REAL ESTATE ON POPULIST!
Leo joins the good people of populist to share insights on Vancouver Real Estate!