Why Journey?
For me, deciding to team up with Journey was a perfect fit and easy decision.
Firstly, my early mentor and one of the reasons I decided on a career in Vancouver Real Estate was one of the advocates and founders. After seeing him leave the Real Estate life to make the world a better place I knew one day I would get involved. I was all booked to join a home building expedition in Nicaragua in 2016 when an earthquake hit, a tsunami warning came in and all flights were put on hold! So I decided that I still needed to contribute and this is where I am today.
For every home I help someone buy or sell I will donate $500 to Journey. Funding a home is $3,500 CDN, so for every 7th Real Estate sale or purchase, together, we have helped build a home for families in need.
Buying a home or selling a home with me in Vancouver, will help build homes for families all over the world. To date, Journey has built over 125 homes in 6 different countries and we are now happy to be adding to that total!
What is Journey
"WE ARE A NEW GENERATION OF TRAVELERS, DRIVEN TO ADDRESS THE NEEDS OF OUR WORLD"
Journey creates impact travel experiences to international and domestic destinations. The projects range from building homes, skate parks, and soccer fields, to renovating schools and installing clean water systems. Each trip is designed to take a group of travelers on a Journey in service, self-growth, exploration, adventure, and fun.
JOURNEY IS AN IMPACT TRAVEL COLLECTIVE.
Journey believes that lasting social change starts within each one of us. And that nothing compares to in-person experiences and human connections to inspire new ways of being. They are rapidly growing a community across North America and Canada through meetups, events, international journeys and a developing leadership program.
For more information on Journey visit www.wejourney.co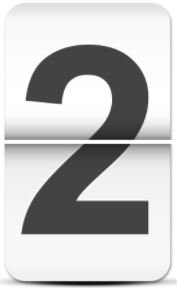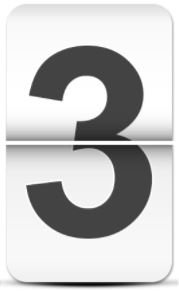 Looking to buy a home or investment and want to help fund a home for families in need? Get more information with buying with Leo and let's get started!
Ready to sell your home or condo and make a difference? Get a free home evaluation today and see what we can do for you.
Not selling or buying Real Estate and want to help? Contact Leo or visit our donation page to help!