As Real Estate has been deemed an essential service by the Government of British Columbia, we continue to operate in this ever changing climate. Business must be conducted while minimizing risk in this unique situation.
As an essential service, business must go on for people who have real estate needs. However, we have adapted our business to stay as safe as possible. 
If you need assistance in selling your home in Vancouver BC during this pandemic, please call Leo Wilk at (604) 729-5203 or contact us. We are here to answer your questions or concerns about real estate during these challenging times. 
HEALTH AND SAFETY
The health and safety of all concerned – clients, members of the public, and real estate professionals – is the top priority. 
Realtors are required to obey public health orders to reduce the spread of the virus and we are doing everything we can to help. We must all do our part in protecting each other by social distancing and adapting the real estate business at the same time to keep everyone safe. 
SELLING YOUR HOME DURING COVID-19
Selling real estate is still possible, but looks very different now. 
Properties are still selling amidst these circumstances and if you wish to sell your home, we have new systems to keep you safe. We are committed to selling your home for market value while minimizing risks. 
We take all necessary precautions and keep up to date with preventative measures to reduce the risk of contracting or spreading COVID-19.
Selling Your Home During COVID-19
MARKETING MATERIALS
Professional marketing is more important than ever today. We provide everything from start to finish to market and sell your home!
Our new services keep the exceptional quality of our traditional marketing materials from over 14 years of experience in Vancouver Real Estate.
Professional Marketing Services Included: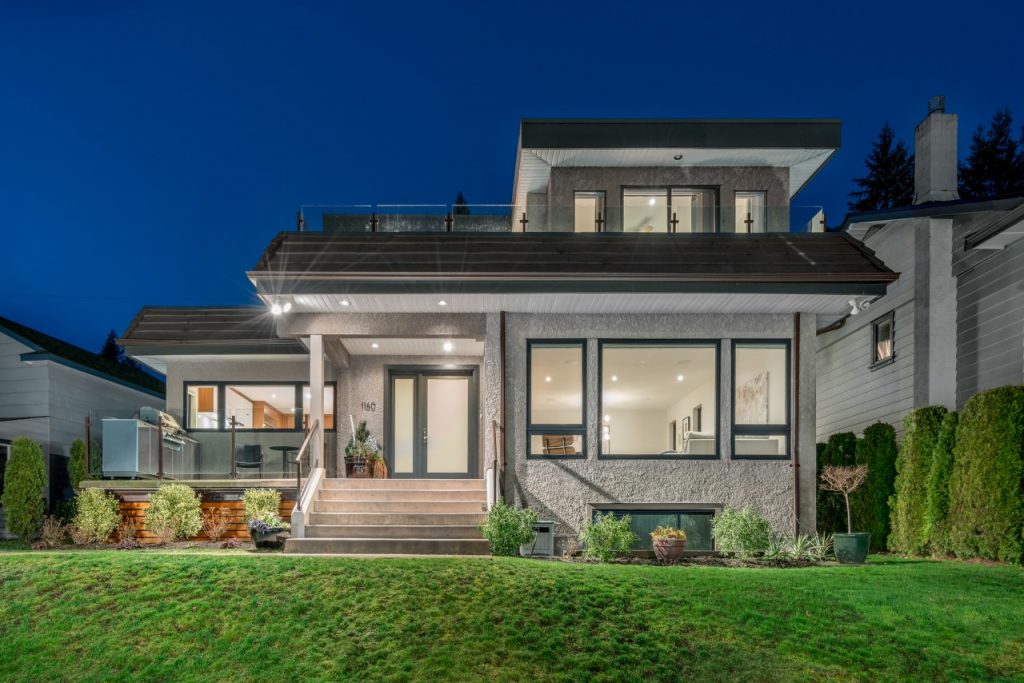 PRE-QUALIFYING BUYERS
The main goal is the safety of everyone involved. Our professional marketing materials are the primary showing. Home buyers must carefully review the photography, floor plan, videos and location to determine if the home meets their unique requirements.
We consider this a mandatory request as we do not want anyone entering your home without knowing the ins and outs of the layout, view, finishing, exposure and everything else. This ensures that buyers are truly interested in seeing your home before in-person showings are approved. They have all the information and have shown positive buying signs already.
We also ask a series of qualifying questions to the buyers Real Estate representative. This confirms their financing, if they need to sell a home prior to buying yours and other important factors. This ensures the most qualified buyers are entering your home during this time.
SHOWING REQUIREMENTS
We follow strict guidelines for approved physical showings of your home. All parties involved must understand these requirements to maintain the safety of everyone.
Mandatory masks for anyone entering your home
No touching during showings of cabinets, lights, fans, etc…

We ask that home owners have all lights on and blinds open in order to show the home in the best possible fashion

Signed waivers by the potential home buyer(s) prior to viewing. This ensures the buyer(s) have not traveled recently, have not been potentially exposed and are showing signs of symptoms
Limited number of persons entering the home (depending on size of the property)
MARKETING AND PRICING EVALUATION
If you are interested in finding out what your home is worth in today's market and to speak about the marketing of your home, please fill out your information below. We will contact you right away to discuss.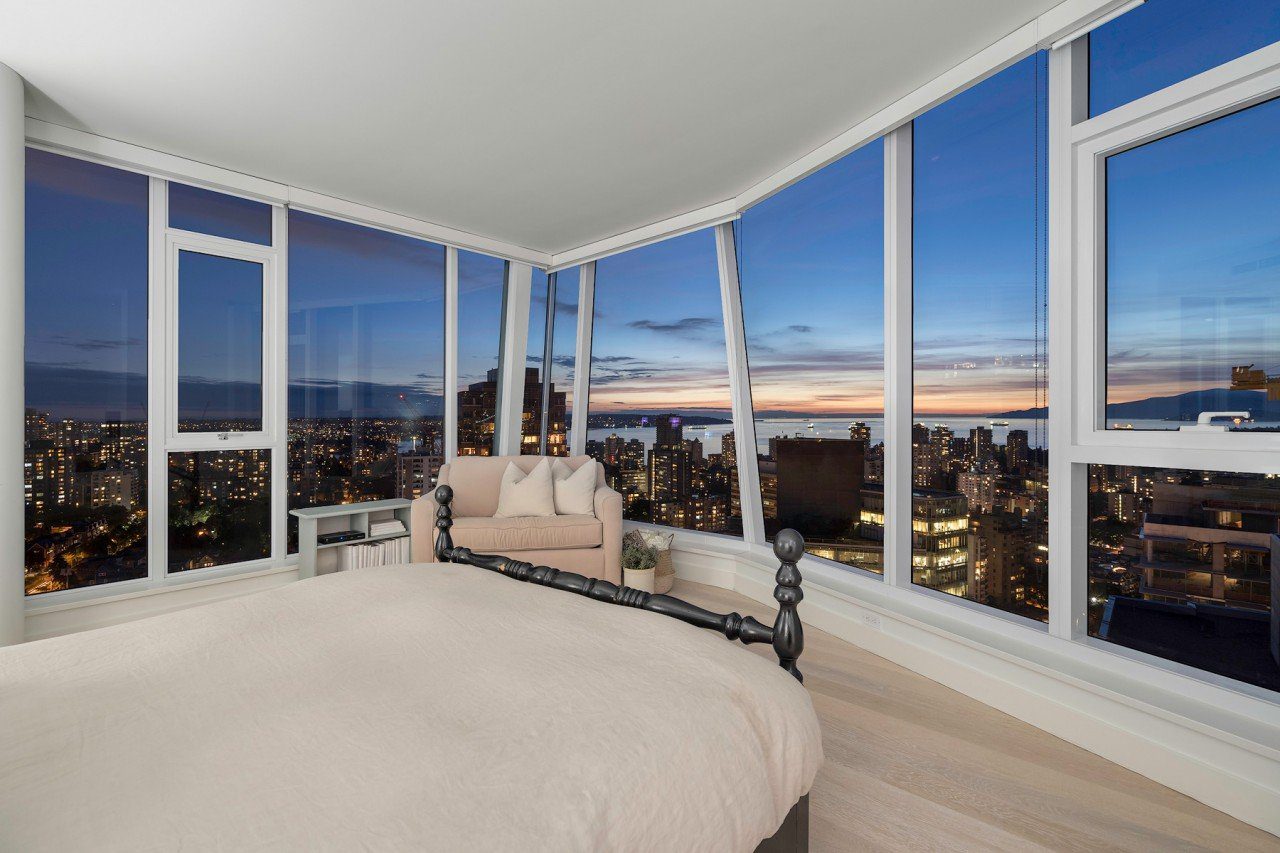 CORONAVIRUS RESOURCES AND INFO
We stay up-to-date and informed with official updates. Also as news is announced, we continuously adjust our business practices to keep everyone safe.
COVID-19 Information Sources in BC for up-to-date information:
For more information on COVID-19, please visit The official website of the Government of Canada.
Additionally, here is some information for real estate consumers from the Real Estate Council of Greater Vancouver.