Top 10 Must Haves for Condo Living
Condo living is a little different than living in a house, especially when it comes to the holidays. Having a 7-8 foot Christmas tree in a home may look perfectly normal, however in 500 sq feet, it may be a little uncomfortable. So, here are top 10 things that you should invest in to make condo living in Vancouver a little more comfortable, and albeit, luxurious!
1. A Small Christmas Tree – Since we were on the topic of Christmas trees, in July… a great addition to condo living is a half Christmas tree. These will take up much less space, while still being festive, and cost much less money. These smaller Christmas trees can be purchased at Canadian Tire, Home Depot or a local Christmas Market.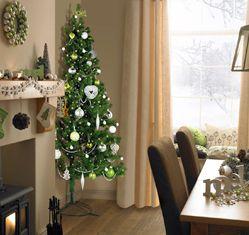 2. Rolling Cart – In a home having a large TV set may be perfectly normal, however in a Vancouver condo, this is a different story. You will be thankful when you invest in a rolling cart. This can be used as your TV stand as well as storage that can be rolled away to make more space.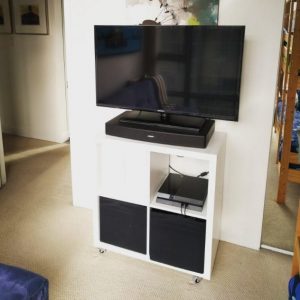 3. Murphy Bed – You may be thinking that Murphy beds are out of style and not something that you want to invest in, however I beg you to give this a thought. Just like technology has advanced over the years, so have Murphy beds. This doubles up as a sofa, bookcase and is super stylish!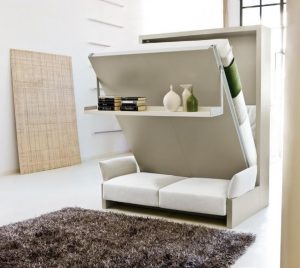 4. Mirror – This is a simple yet effective way to add space to your home. Having mirrors create the illusion that a space is bigger, so the more mirrors, the better!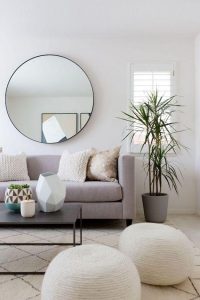 5. Space Saving Hangers – In condos something that is going to be compromised is closet space. A super affordable and fantastic addition is a space saving hanger. It allows you to double up your clothes, while still being able to stay organized!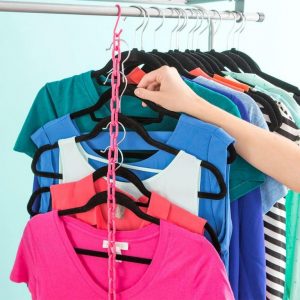 6. Coffee Table with Drawer – Organization is key, especially in a condo which can be easy to get cluttered. Add this awesome coffee table to your house hold staples as a great piece that has multi uses; storage and table space!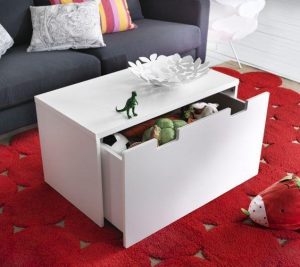 7. Vertical Plants – Adding life into your house or condo to help it really feel like a home is important. Lots of plants can take up valuable floor space, especially in a small condo. Instead of ditching this addition completely, invest in vertical plants. This way you can add some life to your home and also save on floor space!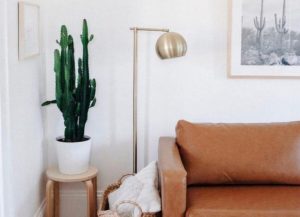 8. Indoor Trash Can – Having a trash can is a non negotiable home item, however finding one that is space friendly can be an even better addition. This trash can hangs over the cupboard door to save on cupboard space.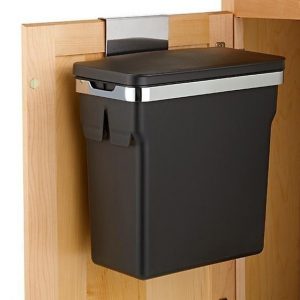 9. Pot Lid Organizer – Similar to the over the door trash can, this pot lid organizer can be a fantastic space saver as well as great organization piece.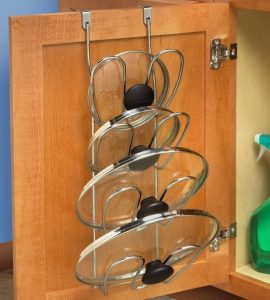 10. Shelves Above your Door – This is a fantastic way to utilize wasted space. Add shelving above your door to assist you with book storage and put that extra space to use!
For tips on helping to improve your home's resale value, visit our blog post here!
For further information about the real estate market in Vancouver and current trends, contact Top Vancouver Realtor Leo Wilk.
— Don't forget to follow Leo Wilk on Facebook | Twitter | Youtube | Instagram