Only 2 out of 10 first-time buyers in BC covered their downpayments by themselves in 2018!
How does this differ from previous years?
According to the BC Notaries Association, 83 percent of first-time buyers in the province received assistance with their downpayment in 2018, up from the 57 percent of buyers who got a helping hand in 2015.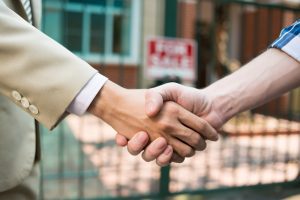 What are the differences in 2018/2019 that are forcing first time buyers out of the market? Why can't down payments be fully covered? Have prices really raised that high to make it near impossible to finance a downpayment on their own? Let's take a look.
It's not surprising that 76 percent of notaries surveyed agree that home prices are an issue in their local market. 20 percent say prices aren't an issue and 4 percent claim no opinion. The largest contributing factor to the low number of first time buyers that can cover their own downpayment is the increased restrictions on mortgages. Raising interest rates are a close second and lack of supply comes in at third. Other factors included: foreign buyers tax, empty homes tax, money laundering and 'other'.
First time buyers have to take into consideration many additional costs when purchasing a home. This is on top of their down payments, considerably more than 5 or 10 years ago. Along with increasing interest rates, tighter mortgage restrictions and the increase of costs, it's no wonder they are seeking help for their downpayment.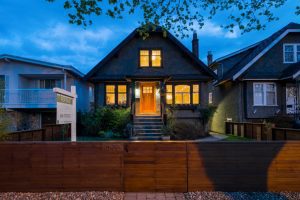 For further information about entering into the market as a first time buyer contact Vancouver Top Realtor Leo Wilk.
— Don't forget to follow Leo Wilk on Facebook | Twitter | Youtube | Instagram