Hey Guys! Check out my latest tips on how to increase the value of your home with curb appeal on Global News with none other than … Fiona Forbes 🤩!
Good 'curb appeal' can increase the value of the sale of your home. In this Open House, Fiona Forbes talks to real estate expert Leo Wilk to learn some tips and tricks that can increase your home's resale value.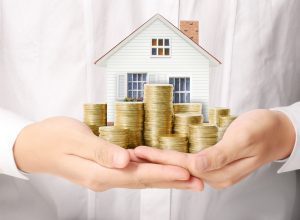 To check out other informative videos about Real Estate, visit our 'In the Media' section here!
For further information about the real estate market in Vancouver and current trends, contact Top Vancouver Realtor Leo Wilk.
— Don't forget to follow Leo Wilk on Facebook | Twitter | Youtube | Instagram