Market Update May 2019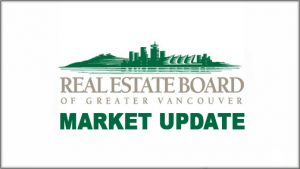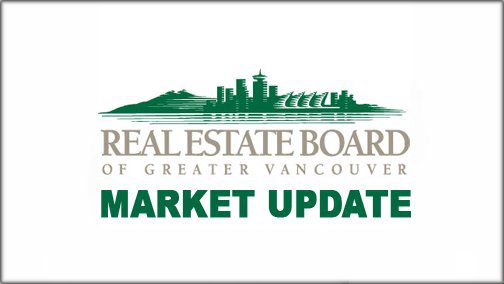 Well we are definitely not short of inventory, and it has been recorded that sales are picking up! The video below will give a quick over view of the market upodate for May 2019.
According to rebgv.org "Monthly Metro Vancouver home sales eclipsed 2,000 for the first time this year in May, although home buyer demand remains below historical averages."
Here is a video going over May Market Updates 2019!
If you'd like a re-cap on the April market stats, check out our blog post HERE!
For further information about the real estate market in Vancouver and current trends, contact Top Vancouver Realtor Leo Wilk.
— Don't forget to follow Leo Wilk on Facebook | Twitter | Youtube | Instagram