Upcoming 2023 Real Estate Acts and Bans
Wonder what new legislation and updates are coming into the new year? So did we. We've compiled a couple notable items coming to place that will be effective in 2023. These include the new Home Buyer Rescission Period as well as the Foreign Buyer Ban.
Home Buyer Rescission Period
What is the Home Buyer Rescission Period in BC?
This July the government released legislation stating as of January 1st, 2023 buyers are able to rescind a Contract of Purchase and Sale within three days of the Acceptance date. All contracts and forms will reflect this. The BCFSA, who governs real estate professionals and protects the prosperity of consumers, intends through allowing this three business day period to ensure homeowners have had ample time to conduct their due diligence. This could include confirming proper financing. However, if they do choose to rescind – buyers will be faced with a 0.25% rescission fee of the purchase price payable to the seller. Homebuyers have to give the seller's agent notice that they have chosen to rescind by mail, registered fax, by personal service, or via email with read receipts. It will be the seller's responsibility to collect the fee.
What types of property does the Home Buyer Rescission Period Apply To?
The Homebuyer Buyer Rescission Period will apply to:
Detached homes
Townhouses
Semi-detached homes
Apartments and residential strata lots
Manufactured homes affixed to a spot of land
Cooperative interests that include dwelling or a right to use
Are there any exemptions to the Home Buyer Rescission Period?
    Yes, there are specific exemptions. Real estate such as residential located on leased or leasehold interest land. An exemption will also apply to homes that are auctioned off, pre-sales, and homes that are under a court order.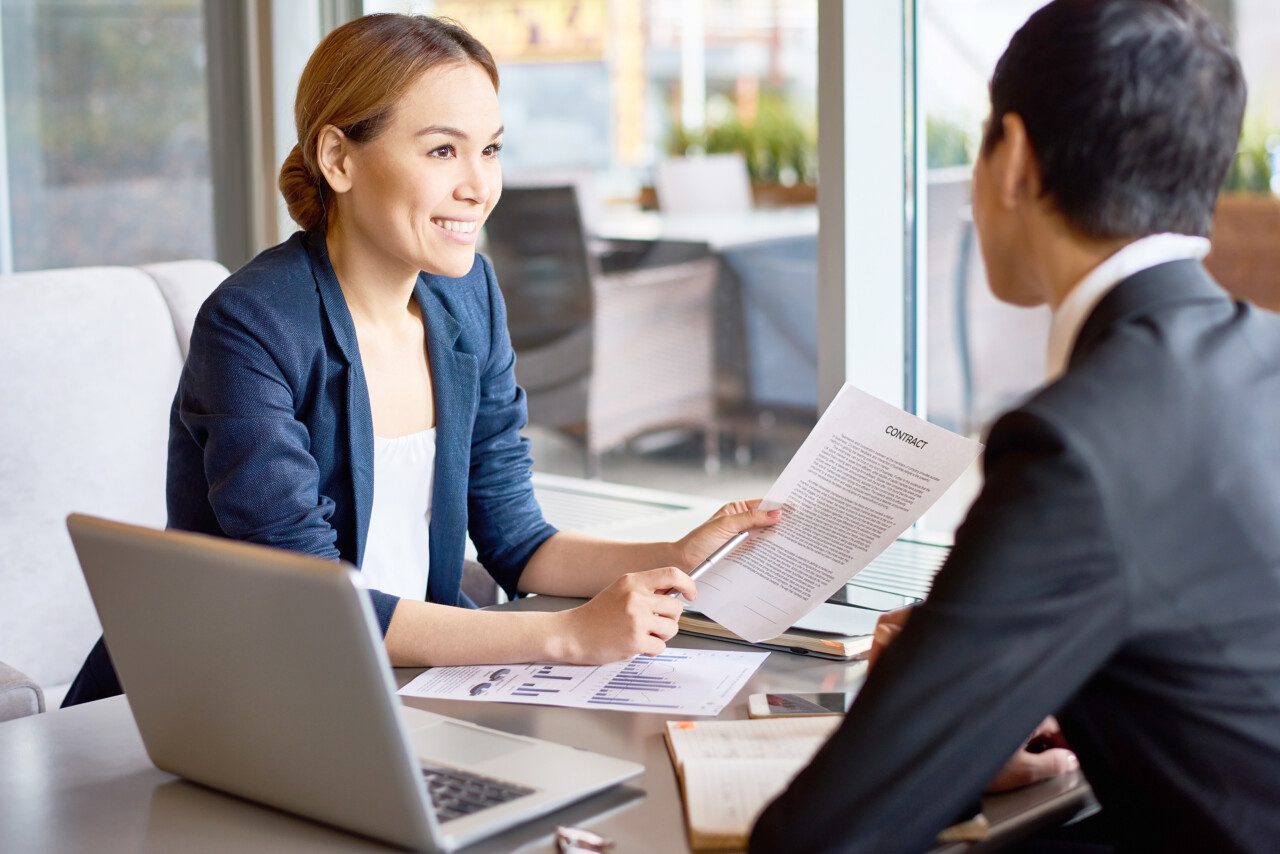 Does this make a difference in contracts for real estate agents?
    Yes, more information on the Cooling Off Period will need to be available to clients on the 'Disclosure of Representation' form. The agent's brokerage will need to have a copy of these notices as well. The additional disclosure will need to include:
That the protection period cannot be waived

A brief summary of the rescission period

The dollar amount of the rescission fee

The deposit handling and,

The homebuyer protection period exceptions
Foreign Buyer Ban
What is it?
As of January 2023, individuals who do not classify as a Canadian Citizen or Resident will not be allowed to purchase homes across Canada. This is through the Prohibition on the Purchase of Residential Property by Non-Canadians Act. The duration of this effect will last for 2 years. Non-Canadian buyers will not be able to take part in purchasing residential property through third parties, corporations, etc. The penalty for any one involved in trying to assist a Non-Canadian purchase residential property will result in fines of up to $10,000 including the property being potentially forced to go be resold.
What is considered 'Residential Property'?
Residential Property is defined as any sort of detached house or similar building that has one to three units. This also includes semi-detached houses, strata units or any other property along that line.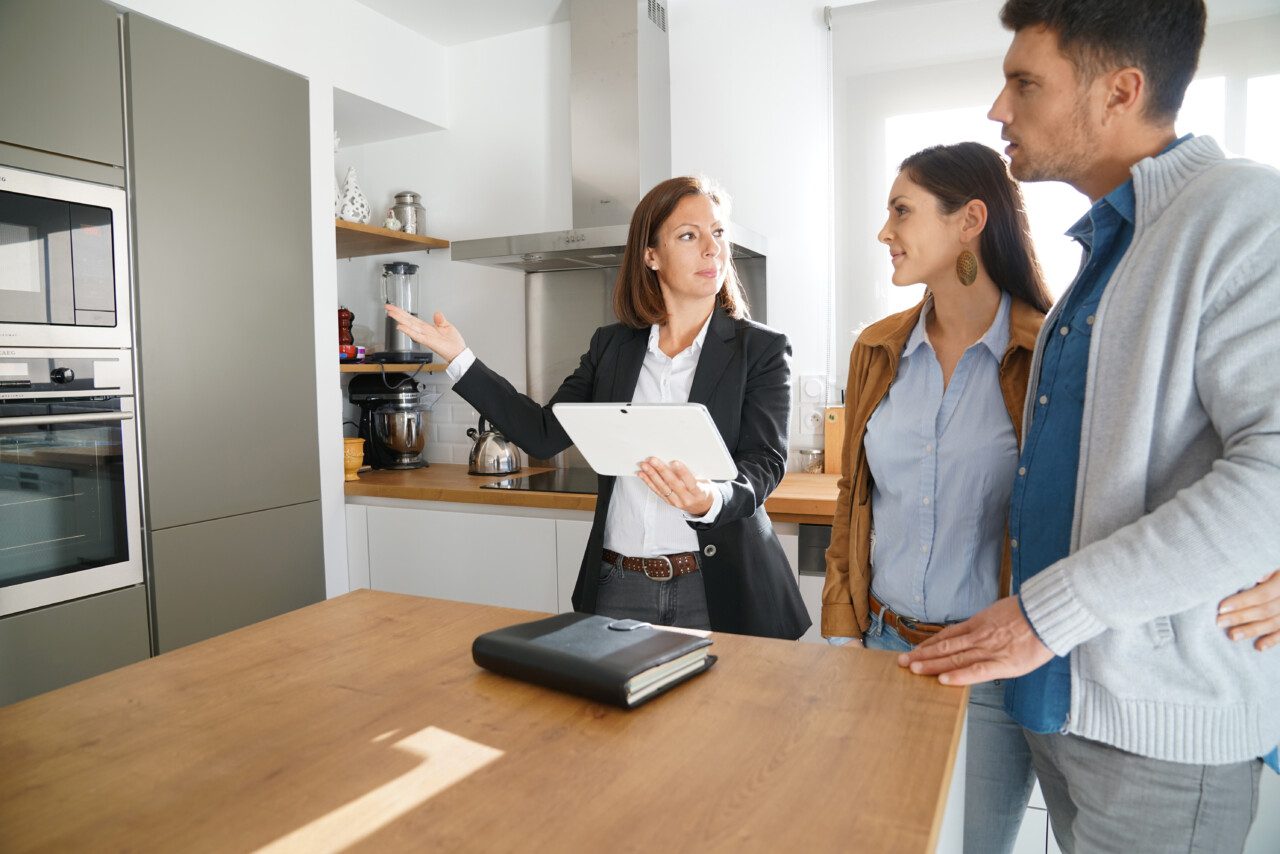 Are there any exemptions to this?
Currently there is a lot of unknowns within the Act, as most of the details have not been officially announced. We know that there may be exemptions for specific groups of individuals, special circumstances, and property types.
Anticipated exemptions include:
Recreational Properties
Residential Properties located outside an urban centre
Vacant land which has been zoned for residential or mixed use within large urban centres
Indigenous Peoples
International Students who have Permanent Residency
Individuals who have obtained work permits and are residing in Canada
Individuals fleeing international crises
Foreign Mission accredited members in Canada
Is there any concern?
There are some concerns from BCREA. They believe some obstacles could be created for newcomers arriving in Canada. This could lead to a decrease in appeal to move to Canada for immigrants. This could affect the federal government's target number of 465,000 immigrants to arrive in 2023.
BCREA has voiced that they support CREA's advocacy for additional exemptions which include:
Contact Leo Wilk