BC Home Sales Finally Improve
Home sales had not had an increase in Greater Vancouver for over a year and a half. That cycle was finally broken in July with a sharp 22.6% increase in sales for the Greater Vancouver area and a total increase of 12.4% for the Province of BC over the last year.
"BC home sales climbed higher for the first time in 18 months on a year-over-year basis in July," says Cameron Muir, BCREA's chief economist, in a news release.
"Households appear to be adjusting to the tighter credit environment as the shock of the B20 stress test dissipates," Muir continues, referring to Guideline B-20, a policy framework from the Office of the Superintendent of Financial Institutions that was introduced in January 2018.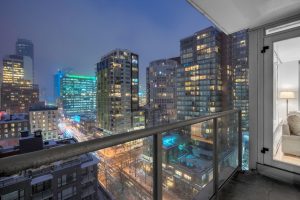 Stress Testing
The federal financial-system watchdog's Guideline B-20 included a stress test for uninsured mortgage applicants. These rules that were recently created mean that borrowers with down payments of 20 percent or more generally have to qualify at a rate that is 200 basis points higher than what their federally regulated lender is offering on contract.
Similar stress testing has already been in place since 2016 for mortgages of 20 percent or less down, which therefore requires insurance.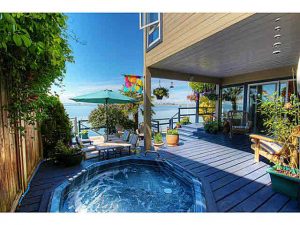 Homes Sales in B.C.
Compared to one year ago homes sales in BC have soared. But if you look at the peak times in the market, sales are still far from what they have been at other peaks in the real estate market. The average selling price of a home in the province last month was $684,497, down 1.6 percent annually.
The decline in home prices for Greater Vancouver was even greater, as the average home price dropped 5.6 percent to $967,314 over the same period. July was the second consecutive month that the benchmark Vancouver area home price was below $1,000,000. July also saw a 22.6% increase in sales compared to previous months. Increased sales volume but lower prices, are we out of this 'correction'? Let's see if sales continue to rise throughout the rest of the year, and if there will be any more prices drops.
To check out the stats for July, head over to our blog HERE!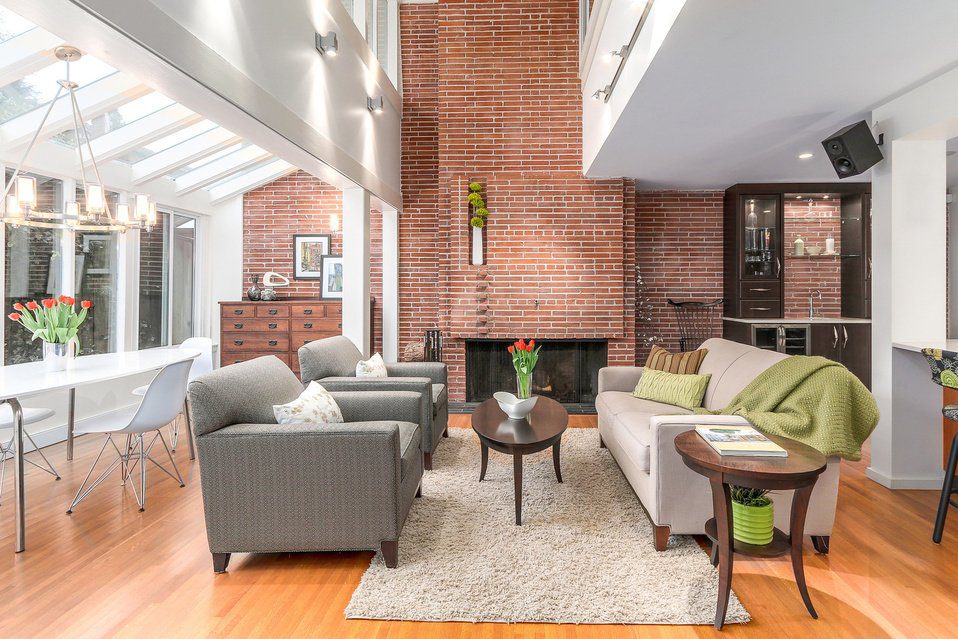 For more information on real estate market in Vancouver, current trends, buying a home or selling a home, contact Leo Wilk – Your Top Vancouver Realtor. 
— Don't forget to follow Leo Wilk on Facebook | Twitter | Youtube | Instagram